Coastal Christmas Market Vendor Application
2019 event Information coming soon!
No live animals for sale.
Please have all vehicles off the street and be open for business by 9:00am.
A reservation is a commitment to the show; registration is on a first come basis.
Electricity is not provided.
This show is held in the middle of Canal Street between sidewalks.
The Coastal Market does not provide vendor insurance.
White tents are preferred.
Tents must be broken down by 6:00pm so we may open the street.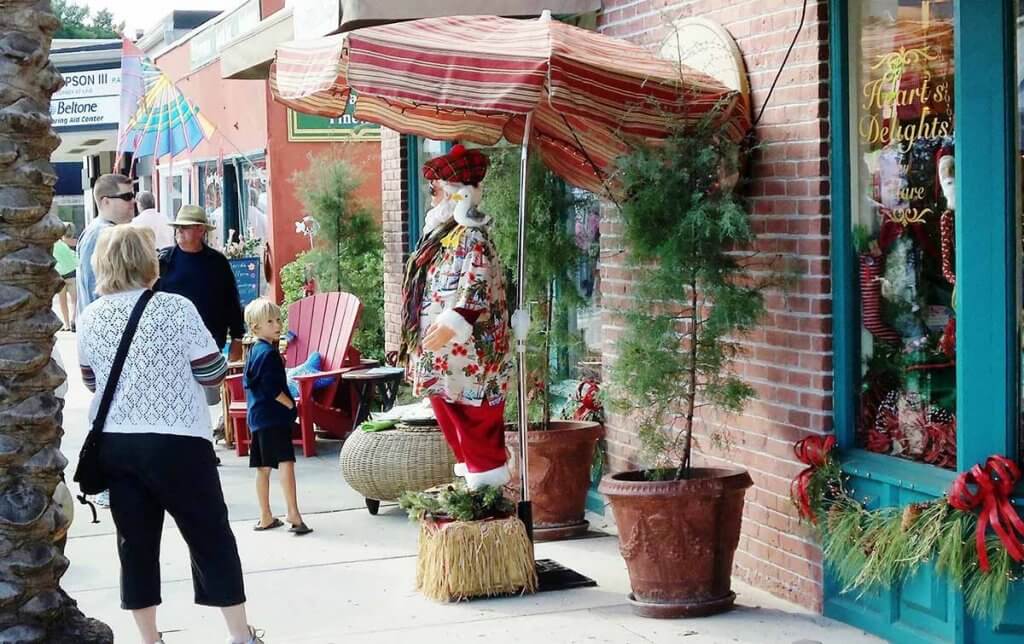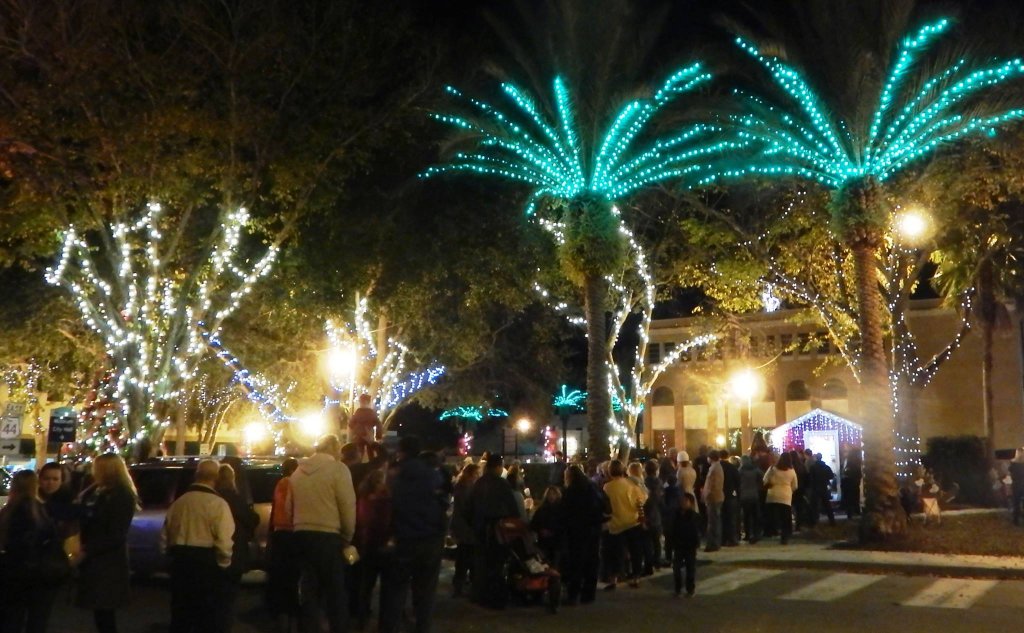 Costal Christmas Market Contact
CSHD
P.O. Box 641
New Smyrna Beach, FL 32170-0641
Attn: Stephanie Rae
(818) 322-5653
Payments
This is a rain or shine event; booth fees are non-refundable. Payment instruction will be provided upon acceptance as a vendor.
We are looking for unique items that will make great Christmas Gifts or Decorations. No commercial products accepted.