November 30th 2023 – 5pm to 9pm 
Ladies, if you haven't attended a Girls' Night Out in the Historic Canal Street District, you really don't know what you're missing out on. It is the ultimate girls' holiday shopping event. Bring your Christmas list and knock it out in just a few hours, in a fun and festive atmosphere. The streets and shops are decked out for the holidays. Gather your girls and kick off the season with this exciting shopping experience complete with refreshments and holiday specials provided by Canal Street merchants. Treat yourself to a fun-filled evening of live music, delicious dining, gift basket drawings, and holiday browsing. Enjoy the holiday spirit as you stroll down Canal Street in New Smyrna Beach filling your shopping bags with presents for you and your loved ones.
The street will be closed for this event. Parking is available in the off street parking areas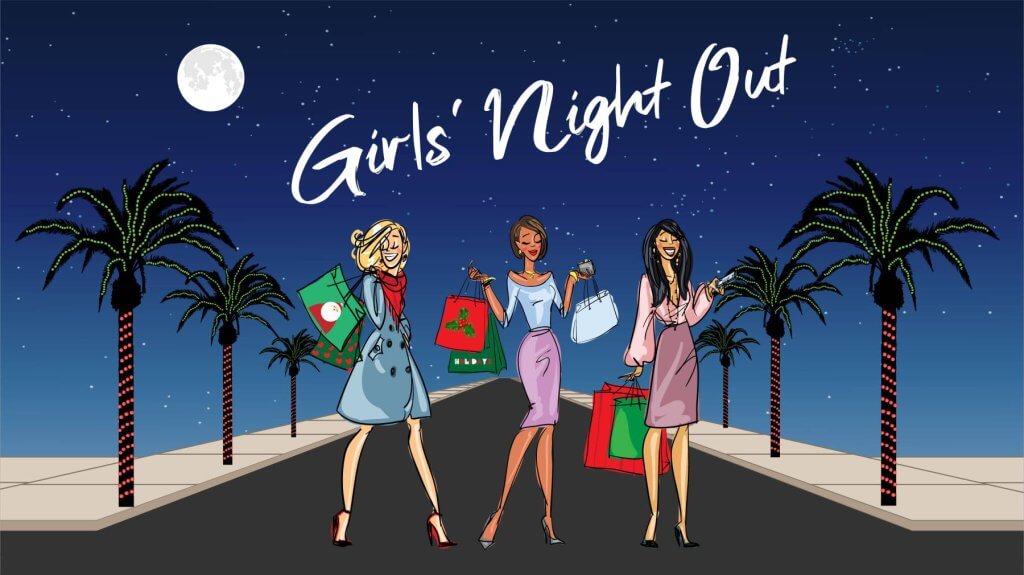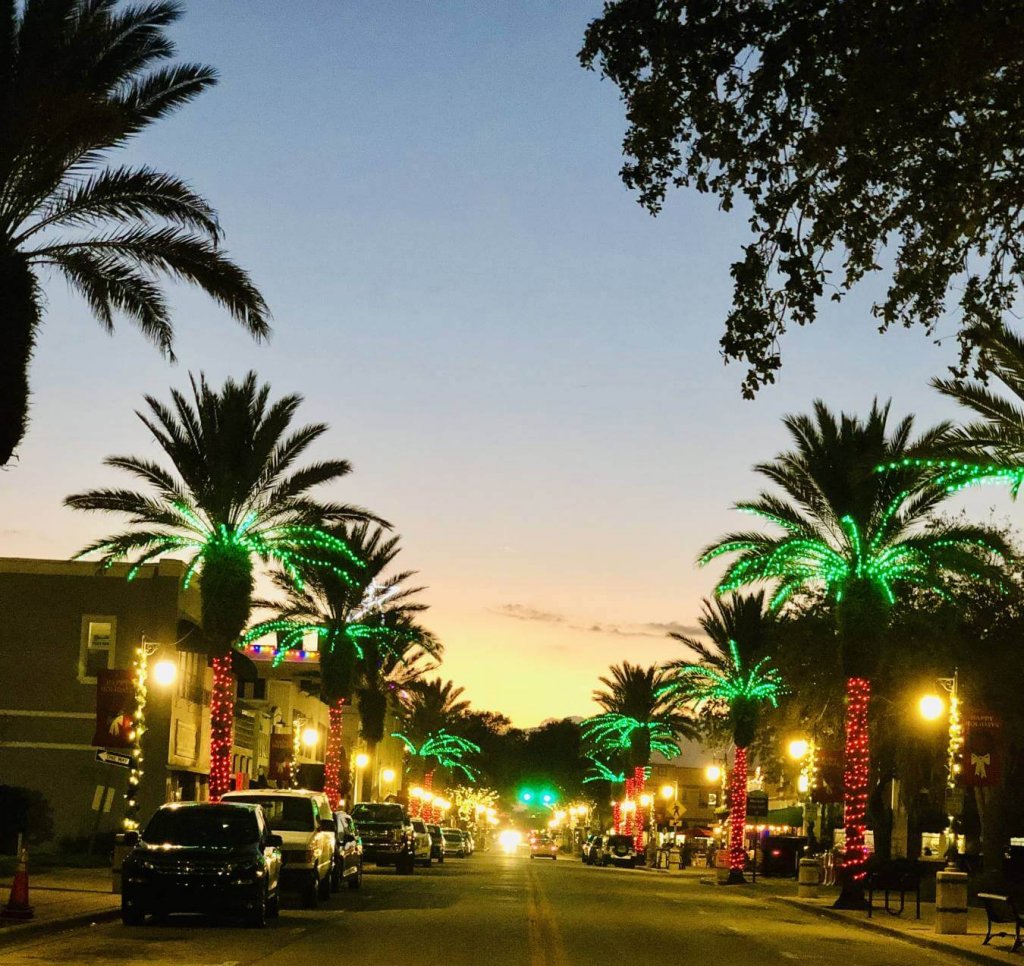 Live Music
Adam Floyd and Company 5:00- 9:00pm
RhythmWorks Band 5:00 – 6:30pm
Tres Bien Duo 6:30 – 9:30pm
Mary Cuchetti 5:30-8:30pm
J & J LA 6:45-8:45
Gift Basket Drawings at Christmas Park
9:00pm
Tickets are available for purchase online until noon Thursday, November 30th for $15 using the form below. They may also be purchased at the event for $15 at Registration with cash only.
Your purchase includes 3 tickets for a chance to win a lavish gift basket filled with over $350 in gift cards to Canal Street Restaurants.
Register and pick up your tickets at 5:00pm on the corner of Orange Ave and Canal Street.
 Please complete the form below. You will be redirected to PayPal for payment. Bring your receipt to the Registration Booth at the corner of Orange Ave. and Canal St. to check-in and receive your 3 Tickets. Online Ticket Purchases will end at Noon the day of the event. They will be available for cash purchase at registration.