Membership — Join the Canal Street Merchants
Why you should consider CSHD membership:
Membership brings recognition to your business.
Your business will be listed on the annual CSHD brochure and map.
Meaningful camaraderie is experienced among members.
Block Parties provide networking and fun!
The CSHD network provides commitment and strength to the community.
You have opportunities to volunteer for and/ or sponsor CSHD events.
Your voice in the CSHD can impact association and community decisions.
CSHD Advertising on: the radio, TV, flyers, websites and Facebook brings better awareness of your member business .
Your continued membership is essential to our continued growth and is greatly appreciated.
CSHD Merchants
We are local businesses, property owners, artists, designers, craft persons, merchants, insurance professionals, health professionals, lawyers , realtors, titles companies, and many more working together to ensure our historic downtown prospers.
Because of your support, Canal Street continues to provide a central gathering place for area residents and visitors alike to enjoy all that the Historic District has to offer.
The CSHD welcomes any local business to join! There are several committees within the CSHD in need of volunteers, please email us to request a list of available opportunities.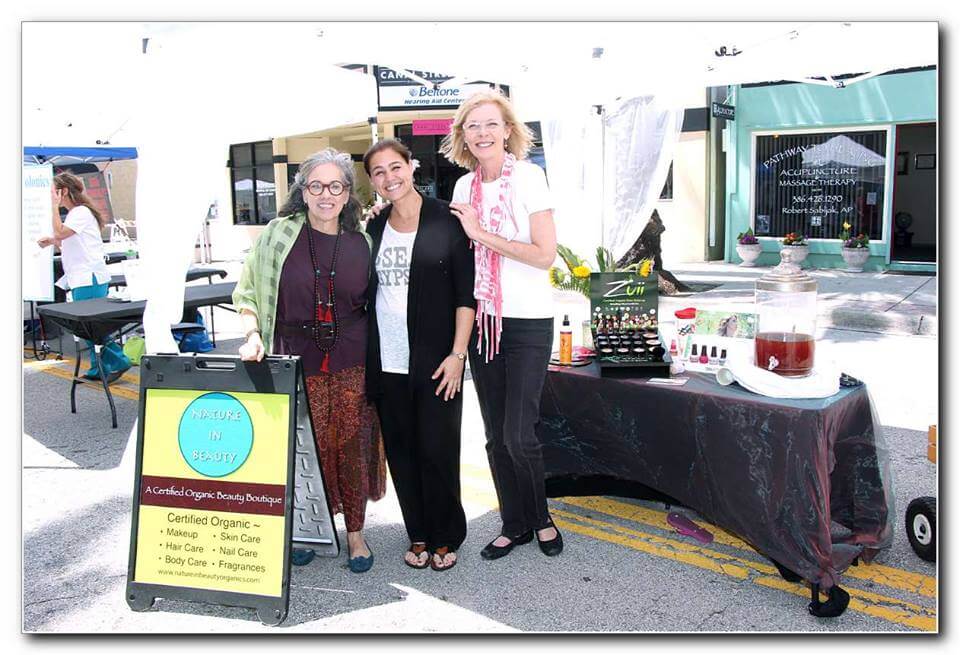 Level 1 Membership
Most Popular!
$75
Annually
Level 1 consist of businesses that are located within the Historic District per 1984 CRA boundaries. These businesses will be listed on the maps that are updated and printed annually as well as linked on the canalstreetnsb.com website to the businesses' own website.
Level 2 Membership
$50
Annually
Level 2 businesses are not located within the Historic District boundaries but are welcome to join and support our association.
Join by submitting the form below or download the form and mail your documents. Thank you for your continuous support!! Please make check payable to CSHD, noting "Membership" in the memo line and mail to: PO BOX 641 NSB, FL 32170