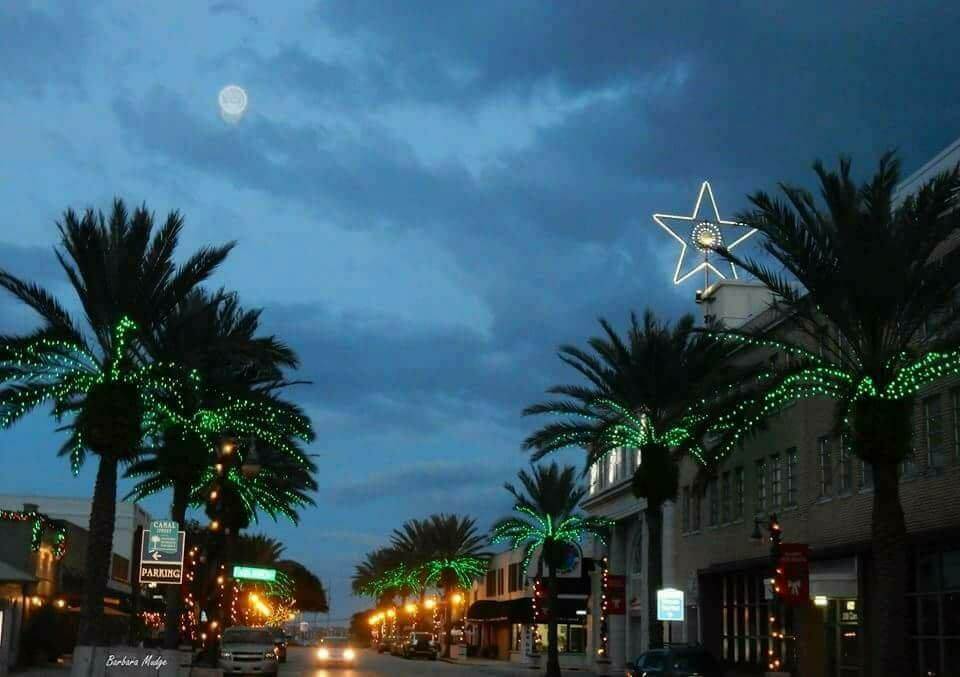 Message from CSHD President
To all of you,
Another year has come and gone with 2018 full of exciting and fun filled events on Canal Street like Springfest, Blocktoberfest and Christmas On Canal, just to mention a few. We were recently featured as one of 11 Mainstreets in Florida that are pure magic during Christmastime. Canal Street was also chosen as the News Journal Star of the South Best Mainstreet.
We've been busy all year updating our social media and hope that you've had a chance to look at our new, website where you can find information on upcoming events, members and a map to find local businesses. Check out our blog to read about what's currently happening in the district. Be sure to Like us on Facebook, and by all means, please share us with your friends.
I wish to sincerely thank the members and volunteers who work so tirelessly on the many events and activities. We have members who work behind the scenes daily. These dedicated few, (and you know who you are), are invaluable! It takes an amazing amount of time and energy to plan and execute these ongoing events.
Our local small businesses and their treasured customers and clients are the reason that our historic district is thriving.
We truly love our charming Canal Street Historic District and our lovely town of New Smyrna Beach, which by the way just turned 250 years old and look forward to another year of fun, friendship and prosperity.
Sincerely,
Liz Jones, President
Canal Street Historic District