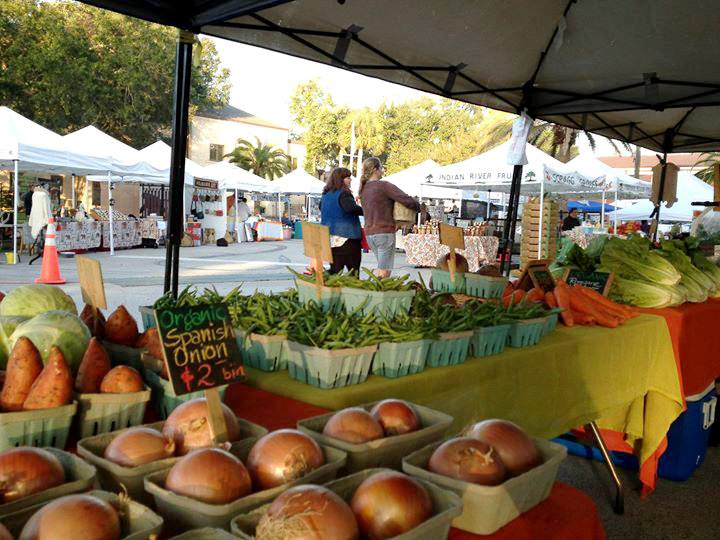 New Smyrna Beach Farmer's Market
The New Smyrna Beach Farmer's Market is a wonderful addition to Downtown NSB. At the market you will find locally-grown, locally-raised, locally-produced fruits, vegetables, meats, eggs, seafood, herbs, plants, fresh cut flowers, daily products, baked goods, honey, prepared foods, snacks, coffee, juices and more! You can also find candles, artwork, crafts and jewelry by local artists.
Located on 210 Sams Avenue New Smyrna Beach, this park is also known as the "Old Fort".
Live Entertainment
Pet Friendly
Events
Open Saturdays
Times: 7:00am - 12:30pm (rain or shine)